Integrative Therapy to Improve the Appearance of Old Scars
$

195.00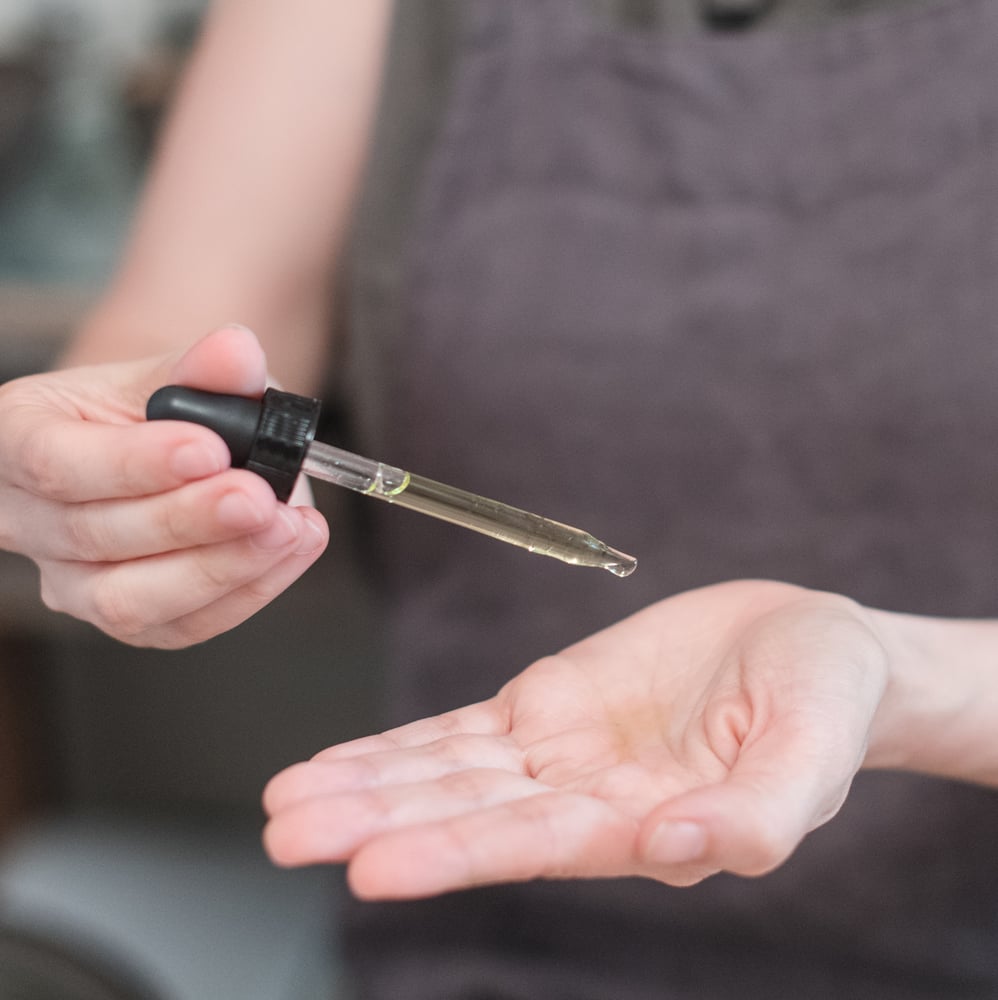 Brooklyn Herborium's Holistic Therapy Sessions allow the client to choose the results, while the Holistic Aesthetician chooses the exact methods. All Integrative Therapies may be scheduled as a stand alone service (55 min $195) as part of a Level 2 Facial or with exfoliation as part of a Level 3 Facial.
The Integrative Therapy to Improve the Appearance of Old Scars focuses on activating the immune system in a specific way encourages it to take another look at past issues to improve the appearance of the tertiary damage . A typical session might include a customized Herbal Compress and Facial Point Stimulation with Seeds of Change. Red, Amber, Green, and Infrared Phototherapy is applied as needed and the session is completed with gentle Fascia Lymphatic Manipulation focused on activating the immune response and clearing out stagnant blood.
Who is Integrative Therapy to Improve the Appearance of Old Scars for?
Clients of all ages who want to improve the appearance skin that has been afflicted with past conditions that may have resulted in hyper-pigmentation, red spots, uneven skin texture, and scars. This therapy is only suitable for when the skin is functioning optimally—we do not perform this treatment if the skin is currently experiencing an immune response.
What can I expect from Integrative Therapy to Improve the Appearance of Old Scars?
After your first session, you can expect your skin to feel active and moisturized, though slightly tight. The skin might feel a little hot or red that evening into the next day. This is expected and desirable, though it is perfectly OK if it isn't noticeable. You will be given very specific directions, worksheets and (perhaps) videos to follow. You will find that it will take up to 2 weeks to see the full results of each service.
You can expect to see results in 2-3 weeks and further reduction in 2-4 months of regular sessions. From there, we will reassess and either continue with this same therapy or begin with Integrative Therapies to Maintain Radiance (at every age).
Integrative Therapy Series of 6 - $995
Along with a package purchase of 6, you will receive a holistic self-care bundle that will be customized by your specialist, and may include:
• Unbleached un-dyed hyper allergenic pure mulberry silk pillowcase
• Unbleached un-dyed organic cotton oversized facial compression towel
• Unbleached un-dyed birdseye cotton facial wash cloths (organic when possible)
• Facial massage tools for at-home Facial Point Stimulation or Gua Sha (with instructions)